APTA Wisconsin Leadership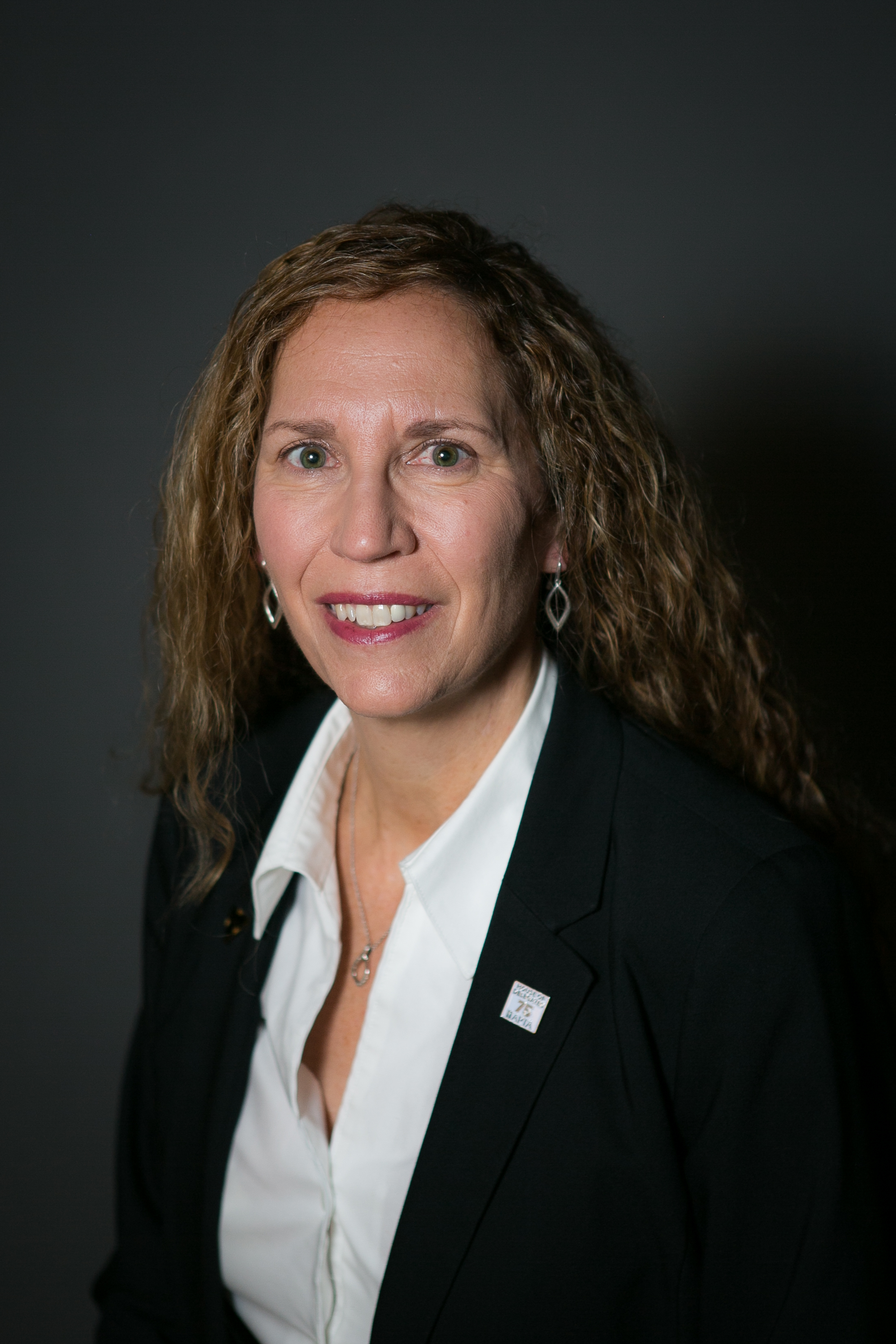 Sue Griffin
PT, DPT, APTA Wisconsin President
Message from Sue Griffin, PT, DPT
I need to start my first President's Message with expressions of gratitude.First, thanks to you, the membership, for granting me the privilege of serving in this role. I am honored by the confidence you have shown inme and will do my utmost to reward that confidence throughout the next three years. Second, thanks to Dennis Kaster, PT, for his many years of service on the Board and especially forhis time as president over the past three years. The majority ofhis term was enveloped by the maelstrom of COVID-19, with the notion of 'business as usual' completely upended. We allowe him, the Board, and the APTA Wisconsin staff a greatdeal of thanks for the tremendous amount of time they devoted, and the creative approaches they used, to support andprovide novel resources to us as we all worked to navigate thechallenges of COVID-19. Finally, a pre-emptive thank you toDennis, as he will continue on the Board for another year as aDirector. I know I will be relying on his input and guidance!
Many of you don't know me, as I have not been active in the Wisconsin Chapter for the past several years. I do have a long history with the Chapter, starting back in 1995 as a delegate to the APTA House of Delegates, and chair of the public relations committee. I served on the Chapter Board from 1996-2004 as secretary and vice president, and on the ethics committee from 2007-2014. After that, I was elected to APTA Board of Directors as Speaker of the House of Delegates andserved in that role until 2020.
In my day job, I teach full-time in the PTA Program at Blackhawk Technical College. I also continue to practice in a community hospital several times a month.
I am very excited to embark upon my term as president of APTA Wisconsin! I look forward to delving in to the needs and interests of PTs, PTAs, and students in the state, and bringing my varied experiences to bear to serve those needs and interests. Please feel free to reach out to me with questions, comments, and philosophical insights. I look forward to hearing from you!
Sue Griffin, PT, DPT, APTA Wisconsin President
Additional Information
Election Information: APTA Wisconsin elections are held in the Fall of each year, please contact the Chapter Office for openings
Board of Directors Job Positions Descriptions - Download
Committee Member Job Positions Descriptions - Download